Empowering e-commerce industries through thoughtful collaboration and resolutions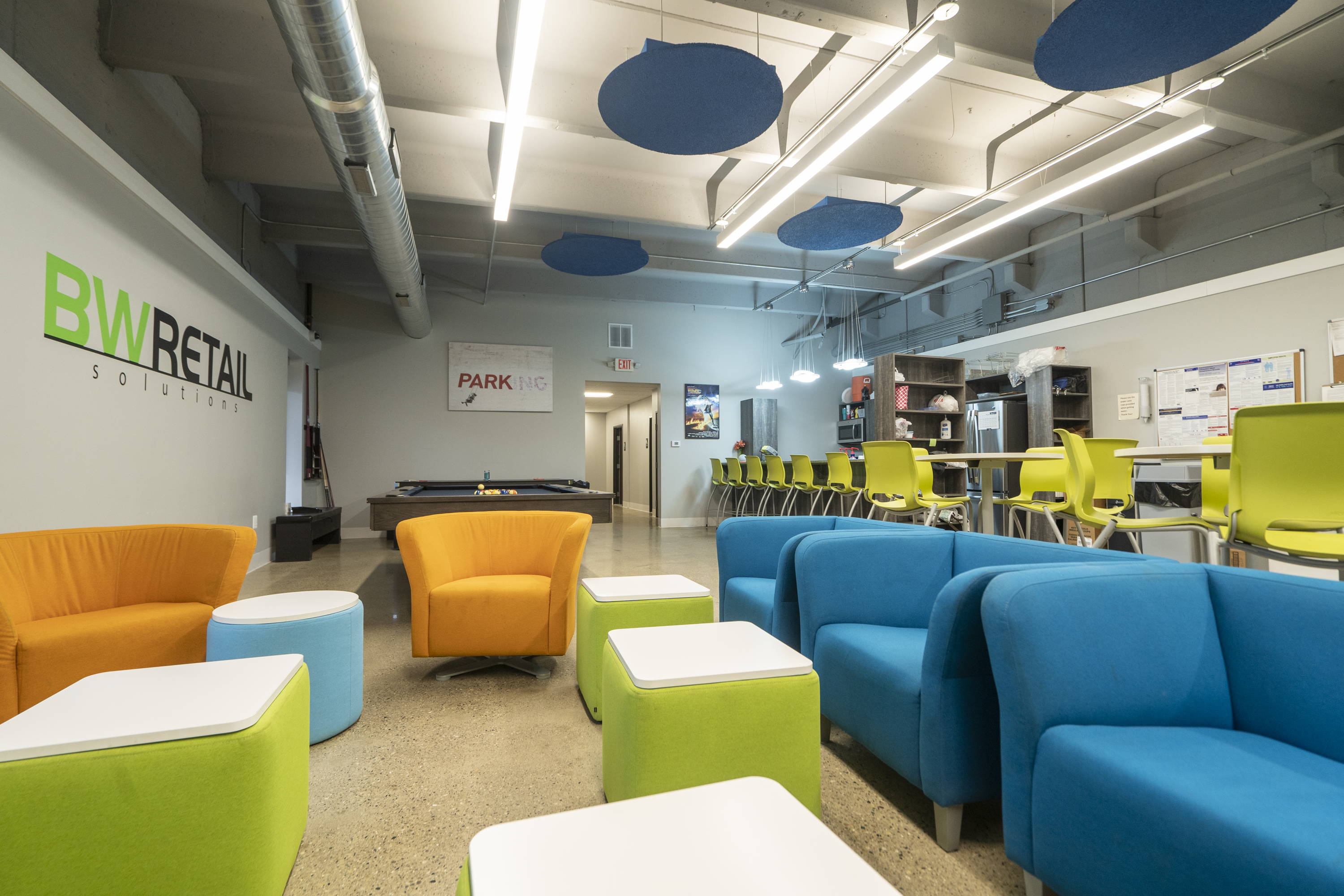 ORIGIN STORY
BW Retail Solutions is comprised of a tight-knit team of professionals with vast industry knowledge. We were founded in 2017 as a joint venture between two long standing, multigenerational family-owned businesses. We are proud to have the determination of a Mom and Pop business combined with the modern scale, size, and culture of a large corporation. From sourcing to sales to shipping, we know the fast-changing world of e-commerce. We provide imperative services to retailers including distribution and fulfillment services that integrate flawlessly with current online marketplaces. 
Born out of a need to enter the e-commerce space, we have learned and adapted to grow the business to manage multiple brands. We now fulfill over 1 million consumer transactions annually. As we expanded, we trained and found top talent to further develop our skillsets. From warehouse solutions to customer service flows, the departments here continually improve upon themselves to offer efficient business utilities to always stay on the cutting edge of the industry. 
Recently our long partnership with private label brands that developed and sourced their own goods, turned into an acquisition that was able to combine legacy companies with the distribution and resources needed to accelerate growth.  Now we can truly offer a digitally native, vertically integrated structure to our core strengths. 
The culture here is upbeat and we are growing every day. BW Retail Solutions has world class benefits and a career nurturing environment. Being born from two family-owned businesses allowed us to maintain a caring and well trained group of employees as we grow exponentially larger each year. 
OUR LEADERSHIP
Chris Ball
Founder and CEO
Chris Ball is CEO and Co-Founder of BW Retail Solutions has spent over a decade chasing dreams and learning life lessons of being a serial entrepreneur, executive, and owner of multiple businesses.  He uses his expertise to take a talented group of people, businesses, and technologies to create an environment for success. From his time at Michigan State University until the present, he has gathered wide ranging skills by understanding e-commerce marketplaces and how to scale a business to outperform industry standards.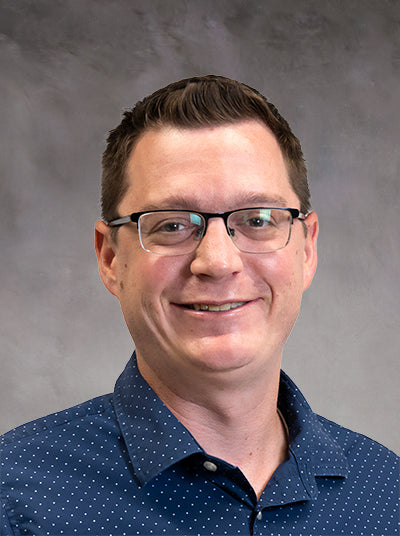 Eric Hessell
Chief Operating Officer
I am a husband with three small children, and a Michigan State University Graduate with a Master's in Accounting. After spending the first nine years of my career in public accounting and corporate finance, I made a switch into operations with BW Retail Solutions. It's a great place to work, with a fantastic group of employees that have a lot of pride in the success of the company. Seeing the business grow rapidly over the last four years has been the most rewarding time of my career!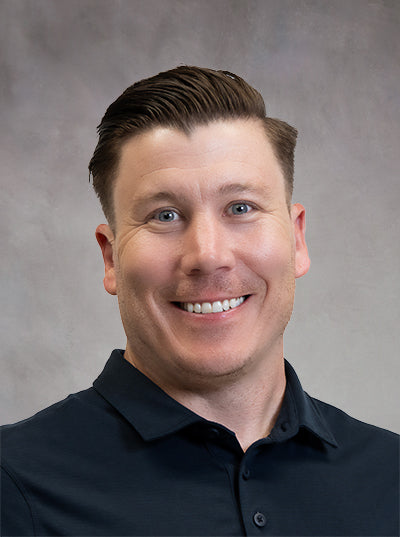 Mike Kardes
VP of Consumer Experience
As the Vice President of Customer Experience at BW Retail Solutions, Michael is a seasoned leader with a passion for cultivating exceptional consumer journeys. With a career spanning over 20 years in the realms of customer service, operations, and strategic management, Michael has consistently demonstrated an unwavering commitment to enhancing customer satisfaction, loyalty, and brand advocacy. By championing a customer-first approach, he envisions a future where every touchpoint — from initial inquiry to post-purchase support — becomes an opportunity to forge meaningful connections. His expertise lies in aligning cross-functional teams, harnessing cutting-edge technologies, and implementing data-driven insights to anticipate and exceed customer expectations.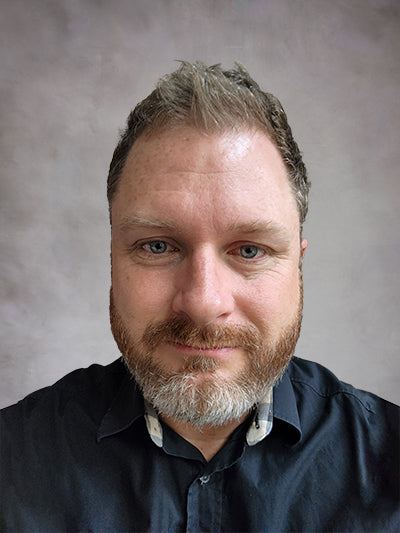 Leigh Kuhn
EVP Product Development & Sourcing
Leigh Kuhn is a visionary business leader, entrepreneur, and family man. He has servedas the CEO of multiple successful ventures, and currently serves as a Vice-President ofProduct Development & Sourcing here at BW Retail. Leigh has demonstrated a uniqueability to identify and capitalize on product opportunities. His vision, ability to thinkstrategically along with being a team player have earned him endorsements in theseareas. Alongside his professional accomplishments, Leigh actively participates innetworking and learning opportunities. With a passion for growth and innovation, Leighcontinues to inspire and make a positive impact in the business world.
Fox 2 Detroit Press Coverage
An ecommerce success story, this metro Detroit company is marketing, selling, and shipping over 1 million orders annually. Fox 2's Roop Raj takes a look at the Chesterfield, Mi distribution center including an Interview with Chris Ball, the CEO of BW Retail Solutions.
INTRODUCTION OF NEW FULFILLMENT CENTER IN GEORGIA
BW Retail Solutions has recently opened a new logistically important location in McDonough Georgia. The location will further expand the retailers shipping capabilities and reach. While creating new jobs, the expansion will further increase speed and responsiveness to current and future consumers.